Blog
The state of startups & VC in Italy: signs of scaling

Italian Tech Week (ITW), one of Italy's most important conferences on technology and innovation, showed off how fast and far Italy's startup & VC ecosystem has grown.
As part of ITW's two days of panels, Dealroom CEO and founder, Yoram Wijngaarde, presented an in-depth report detailing the state of Startups & VC in Italy: how Italy compares to others, how fast its ecosystem is growing, and where investment is going. Access the full report below and explore the latest insights on the Italian ecosystem.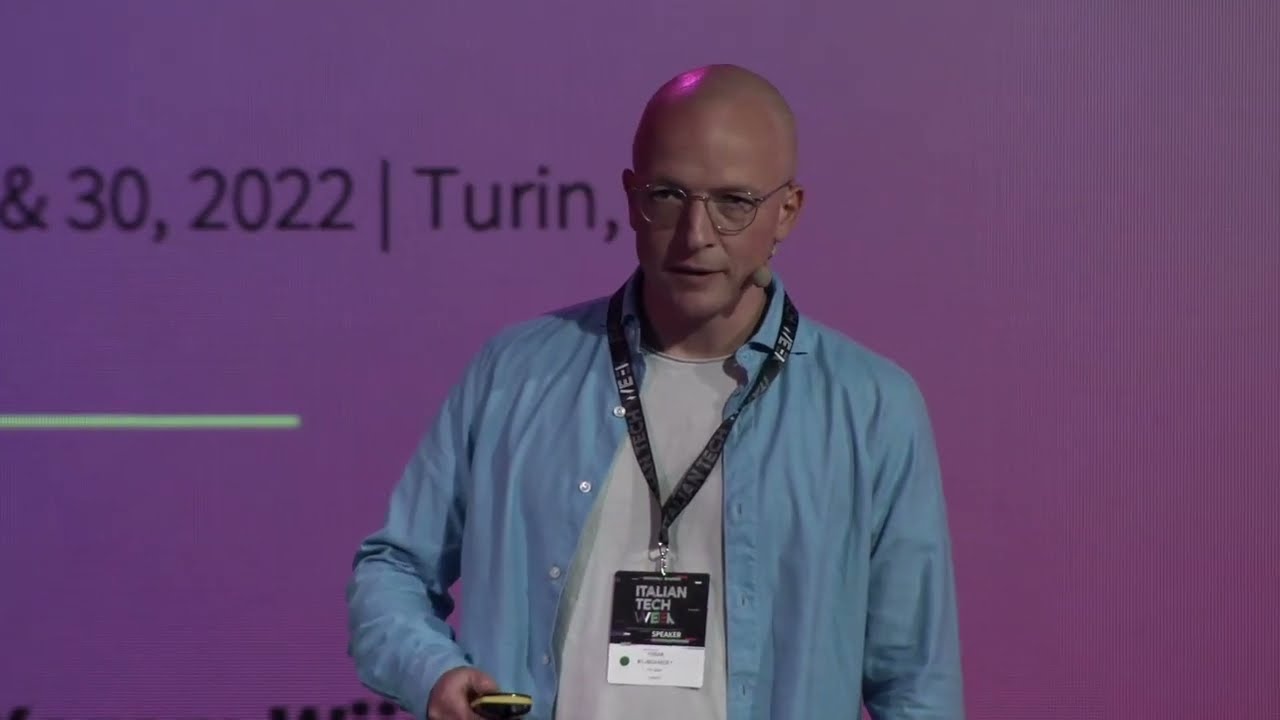 Play
Report - The State of Startups & VC in Italy – Day 1 keynote, Italian Tech Week
Italy is starting to show signs of scaling
A year ago, during the 2021 edition, Dealroom highlighted that Italy was where Spain was 3-4 years ago, or France 8 years ago. Have things changed?
With a combined enterprise value of $33B, Italy is starting to show signs of scaling. On top of that, VC funding in Italy has hit $1.7B this year and is projected to grow 64% year on year, while European investment overall is down approximately 9%.
Q3 2022 has been the most active quarter ever for venture capital funding in Italy, passing records set by Q1 in 2022 and 2021.
Fintech and Health & biotech have attracted most of the funding in Italy, as in most of Europe, followed by Foodtech, a key sector for Italy. While education is a sleeping giant.
A big potential for growth
Italy is still far from reaching its full potential. Per capita funding is low and the number of investors active in Italy is relatively small compared to other European countries.
Italy is also still not attracting the top European and international VCs, opening up potential investment opportunities for investors and new strategies for startups to consider for funding.
For the full presentation on the state of startups & VC in Italy, and another on the state of European startups & VCs, catch both of Yoram Wijngaarde's panels at ITW below.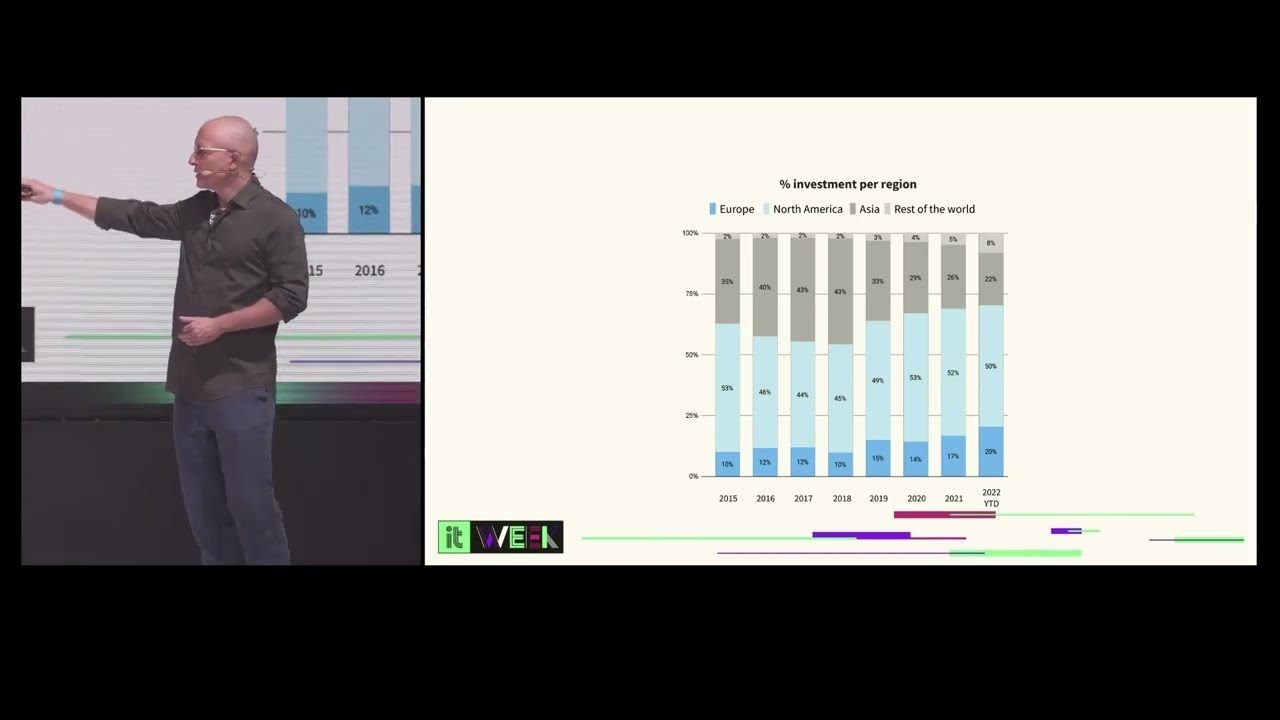 Play