Power your data and software with Dealroom's API
Directly connect with the most extensive dataset on startups, high-growth companies, funding rounds, investors, growth analytics and predictive algorithms. Enhance your CRM, dealflow tools, client-facing websites and more.
The most extensive API in the market
The world's most data-driven organizations make extensive use of our API. This includes top-tier venture capital firms, big tech and top strategy consulting firms. Here's why:
An API-centric platform

Leverage the same powerful API that fuels our Global Data Platform.

It's more than just data

Predictive analytics, matching algorithms, founder scoring, and more.

Up to 2x more startup data

… compared to other well-known data providers. Sound too good to be true? Request trial access today! :)
Enhance your data
Growth signals including employee count, matching, founder scoring, social impact, diversity, financials, and more.
No matter the data points you're looking for, integrate them into your internal dataset with Dealroom's powerful API.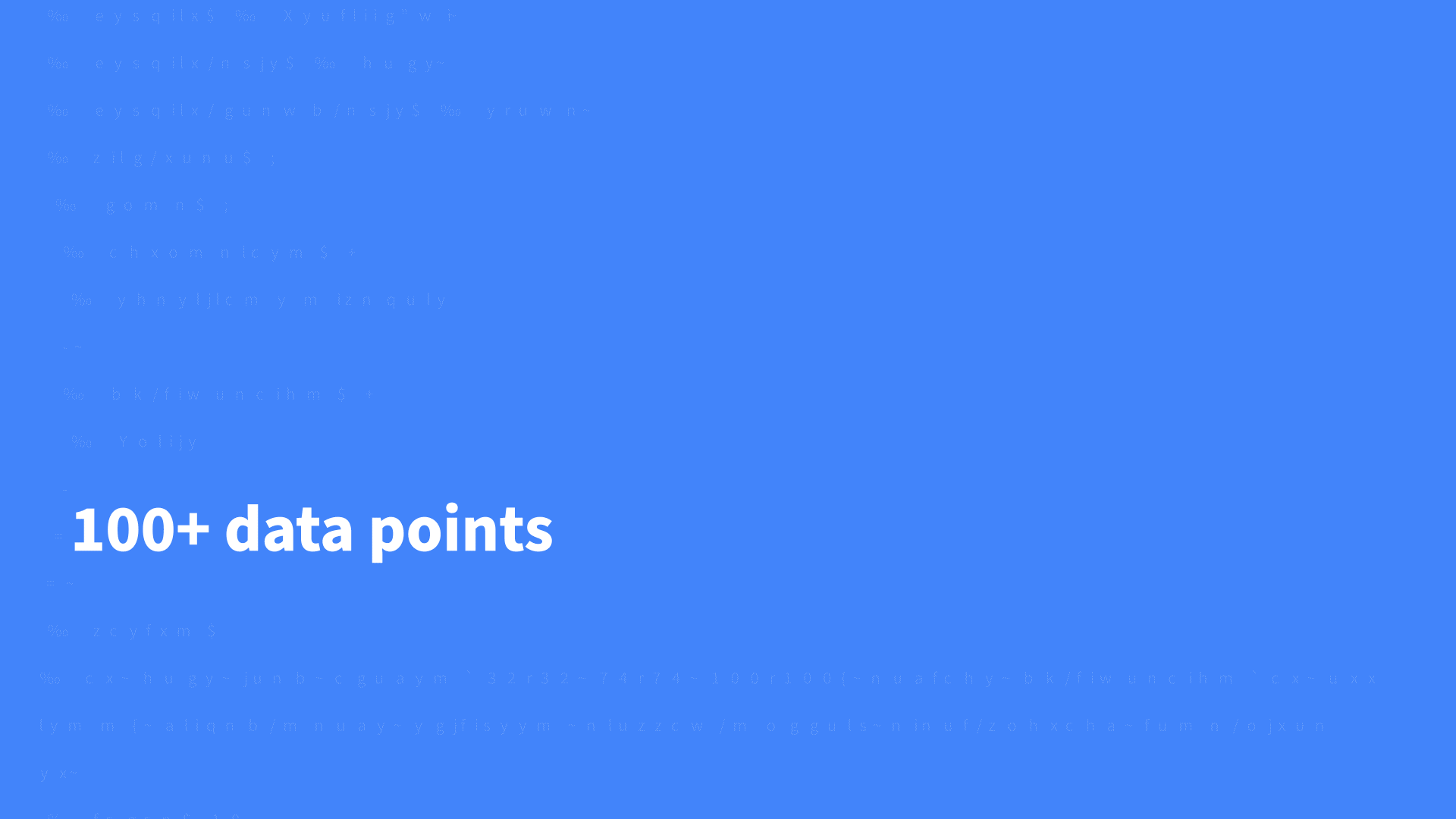 Supercharge your CRM with Dealroom
InReach Ventures

"Data quality is critical to InReach Ventures. We've integrated Dealroom's API to help us identify early stage European startups. Dealroom is probably the most comprehensive European database of its kind and the team is flexible to work with."

Ben Smith

Co-founder | InReach Ventures

Big Search

"The live Dealroom API integration empowers our researchers and reduces the time it takes to run our research process. Combined with our own platform, we've reduced the time it takes to map perfect candidates from a few days to mere seconds."

Petar Simjanoski

CTO | Big Search
Trusted by leaders in tech & VC around the world
Dealroom works with many of the world's most prominent investors, entrepreneurs, corporations, and government organizations around the world.
Ready to transform your dataset?
Learn more about our API endpoints and reduce the time it takes you to qualify leads from days, to minutes.